"Yellowstone" actor Wes Bentley is opening up about his drug addiction and how it profoundly impacted his career ahead of his role on the hit show.
In an interview with the New York Times, Bentley revealed that he has major "regrets" about some of the choices he made on his path to stardom, including dabbling in drugs.
As the 21-year-old actor at the time played Ricky Fitts in the 1999 film "American Beauty" – Kevin Spacey's pot-dealing neighbor – Bentley confessed that he began to spiral into his drug addiction amidst the weeds of the drug industry. entertainment .
YELLOWSTONE STAR WES BENTLEY SAYS ROBERT DOWNEY JR. 'SAVED HIM' WHEN HE BATTLED HEROIN ADDICTION
"It was all vampires and underdeveloped youth," he explained to the media.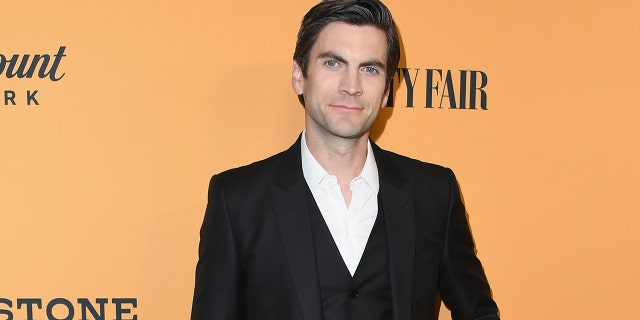 After abusing drugs, including heroin, cocaine and excessive alcohol, Bentley was arrested in 2008.
He pleaded guilty to possession of heroin and use of a counterfeit $100 bill.
"The regrets will always be there," he commented.
Bentley recounted when he booked a gig in "Dolan's Cadillac" and began to doubt the rest of his acting career.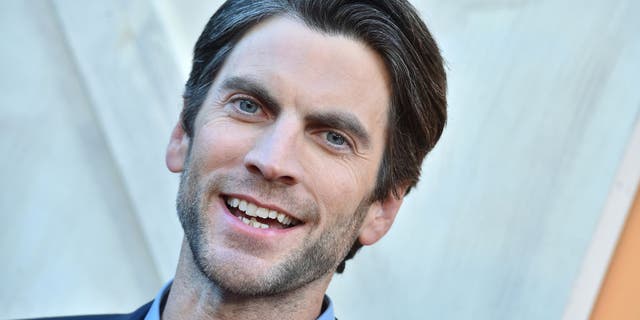 "This is probably my last acting job… I'll be a drug dealer and a DJ," he told the media.
The "American Horror Story" actor finally took responsibility, adding that an industry friend took him to "12-step meetings" to help him with his addictions.
He overcame his challenges and has been sober since July 2009.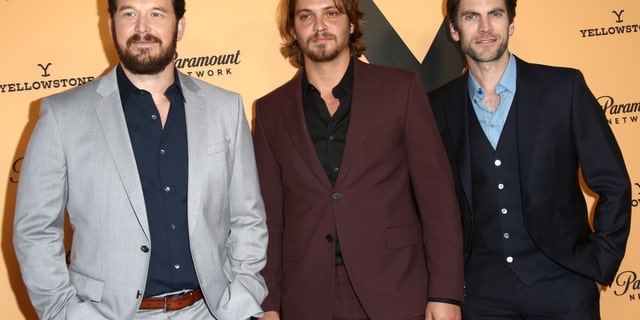 Bentley also opened up about being one of the most "hated" characters on "Yellowstone".
FOX NATION SIGNS ACTOR KEVIN COSTNER FOR 'YELLOWSTONE: ONE-FIFTY'
Bentley plays Jamie Dutton, the son of Kevin Costner's character John Dutton, on the Paramount Network series.
He admitted that playing his role on the hit show was not easy.
"He's incredibly sad," Bentley explained.
"I've always dealt with my sadness with things like comedy, or humor, or drugs at one point, or trying to just ignore it and find another outlet. But you can't do that when you're trying to portray someone's sadness. You have to. letting her be there. That has been the hardest part of it all and has taken a toll on my life."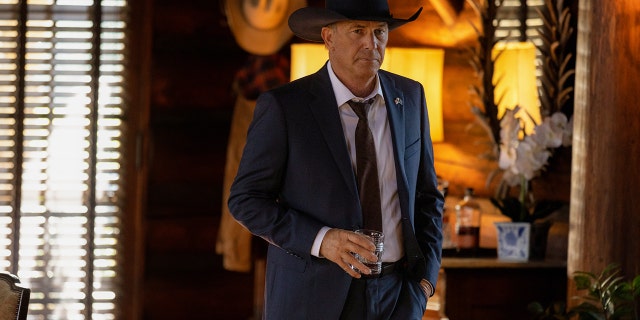 One of the directors of "Yellowstone", Stephen Kay, praised Bentley's work on the show.
CLICK HERE TO SUBSCRIBE TO OUR ENTERTAINMENT NEWSLETTER
"His ability to make you mad at Jamie, make you hate him and make him break your heart at the same time is remarkable," Kay told the New York Times.
CLICK HERE TO DOWNLOAD THE FOX NEWS APP
Bentley noted that he prides himself on being able to leave any problems at the door after finishing the set; however, this time, he was more defiant.
"Jamie's sadness permeates my life, even though I'm not sad. I'm so lucky to have a great family and be where I am in life, but he's always there behind me, clinging to that, especially when I'm shooting."
Bentley has played Jamie Dutton since "Yellowstone" premiered in 2018.