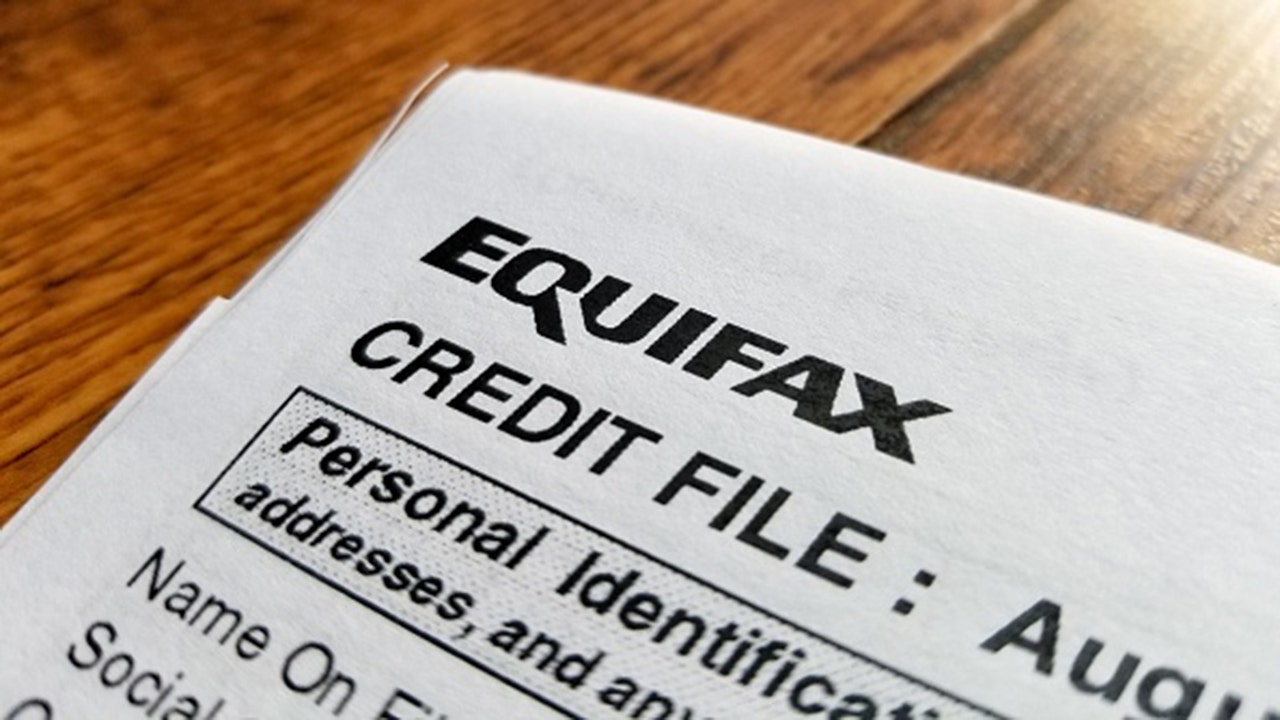 The Consumer Financial Protection Bureau (CFPB) released a report on Tuesday that details complaints about consumer credit reporting agencies and their efforts to address these concerns.
The CFPB is required by the Fair Credit Reporting Act to produce an annual report on complaints filed by consumers with the National Consumer Reporting Agencies (NCRAs) – Equifax, Experian and TransUnion. The latest edition of the report was based on the 488,000 consumer complaints the CFPB submitted to NCRAs between October 2021 and September 2022.
"TransUnion, Equifax and Experian routinely top the list of complaints submitted by consumers," said CFPB director Rohit Chopra. "We will be exploring new rules to ensure they are following the law rather than cutting costs to fuel their profit model."
HOW TO CREATE A VACATION CREDIT CARD PAYBACK PLAN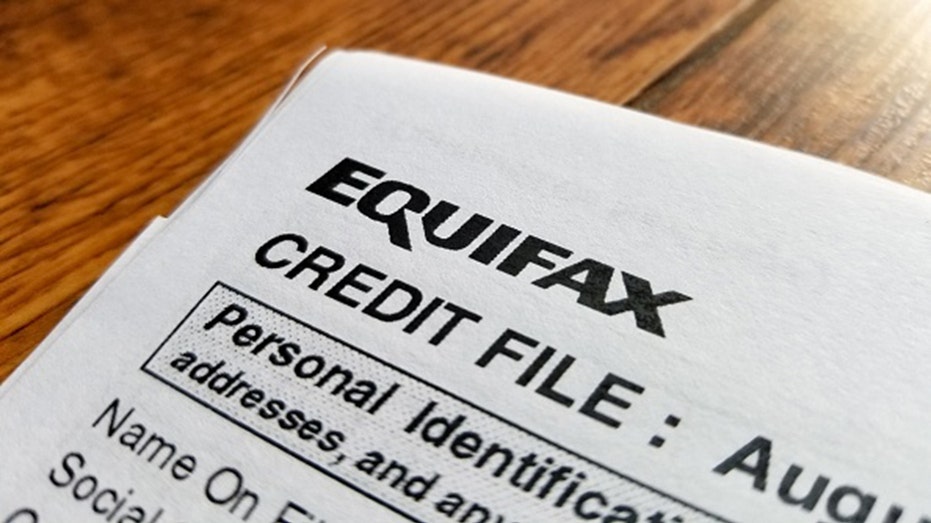 The CFPB found that following changes made by the NCRAs in response to last year's report, companies have provided consumers with more substantive responses that are tailored to the complaints and include explanations. Equifax, Experian and TransUnion are also reporting more claim closures, providing consumers with relief in the form of an updated credit report.
The most common complaint submitted to NCRAs concerned incorrect information on a consumer's credit report. Inaccurate reports that damage a consumer's credit score can increase your borrowing costs and make it more difficult to buy a home, start a business, or work certain jobs that require a credit check.
CREDIT CARD BALANCES HAVE THE BIGGEST ANNUAL JUMP IN OVER 20 YEARS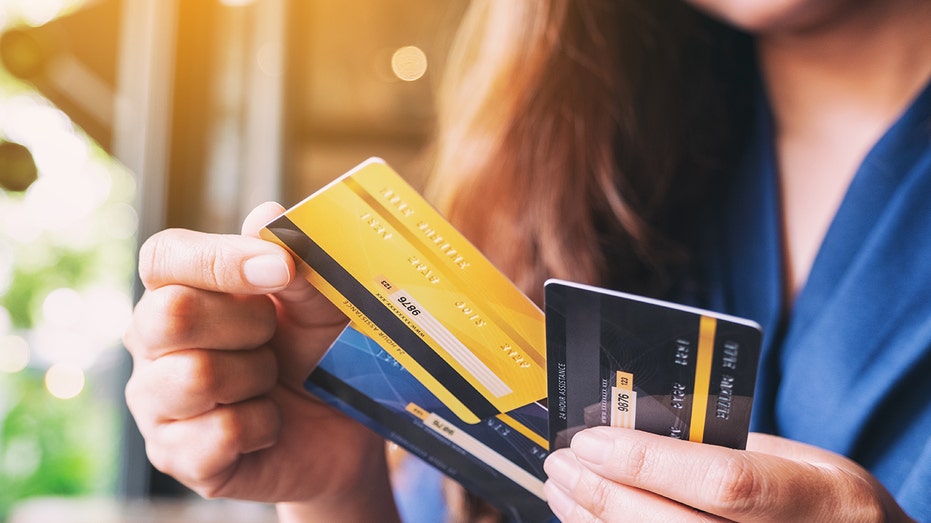 The second most common issue referred by the CFPB to NCRAs involved problems with an investigation conducted by a reporting firm. According to the CFPB report, 93% of consumers reported having previously tried to correct the problem with their credit report by contacting an NCRA.
The third most common complaint submitted to NCRAs involved misuse of the consumer's credit report – although this was a more significant issue for the other smaller credit reporting agencies (CRAs) that are also included in the CFPB report.
CREDIT CARD BALANCES REACH A RECORD $866B AS CONSUMERS BATTLE ECONOMIC WINDS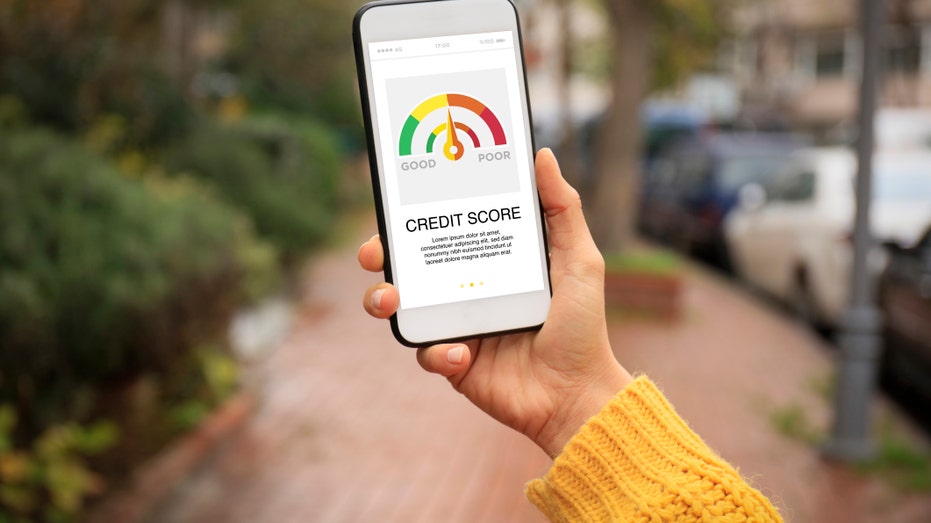 The Consumer Data Industry Association provided the following statement regarding the CFPB report to Fox Business on behalf of the national credit bureaus: "The Consumer Data Industry Association (CDIA) is reviewing the CFPB report in detail. Consumers, credit reporting agencies, banks and regulators continue to share a common goal when it comes to credit reports: they must be as accurate and reliable as possible.National credit reporting agencies (NCRAs) play an important role in consumers' financial lives, and we take that responsibility seriously."
It is unclear whether the CFPB will introduce new regulations that apply to NCRAs or revise the credit reporting system more broadly. The agency declined to offer further comment beyond Chopra's statement in the press release accompanying the report.
GET FOX BUSINESS ON THE GO BY CLICKING HERE
However, the CFPB said the agency "expects the three national consumer reporting companies to continue to improve the way they serve consumers." Recommended that Equifax, Experian and TransUnion take the following steps:
Consider whether implementing automated processes will require consumers to do more work to exercise their legal rights.
Recognize that consumers may begin to rely more on communication technologies to write complaints that ease their writing load, but may result in unique complaints being inappropriately grouped with similar sounding complaints.
Enable greater consumer participation on the data side of consumer reporting to potentially reduce inaccuracies stemming from poor consumer visibility into their own data.
ticker
Safety
Last
Change
Change %
TRU
TRANSUNITION
61.84
+2.83
+4.80%
EFX
EQUIFAX INC.
204.66
+6.25
+3.15%
EXPGY
EXPERIAN CLP
34.84
+0.81
+2.38%