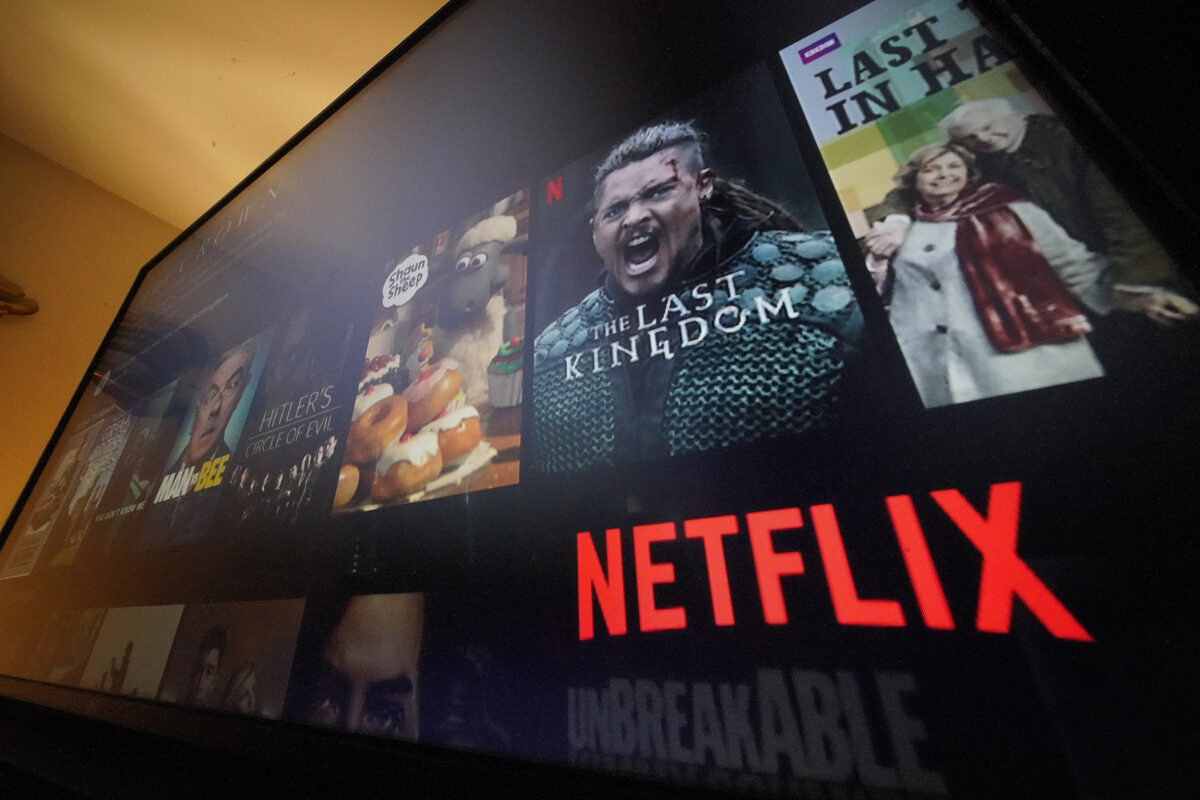 Netflix customers could soon face criminal charges for sharing their password next year.
The popular streaming service is planning to end password sharing starting in early 2023.
Netflix has been exploring ways to crack down on this for some time now, and this is the first official notice that the changes are finally coming to pass.
The company claimed that of the 222 million households worldwide with valid subscriptions, there were at least "100 million additional households" using its services through password sharing.
Households that use Netflix through password sharing include more than 30 million households in the United States and Canada, Newsweek reported.
Netflix offers shared accounts with separate profiles and multiple streams in its plans, but only people living under the same roof apply.
The online media platform has been losing revenue for years due to unauthorized password sharing, but was willing to overlook the issue due to a surge in subscriptions over the past two years.
However, revenue has been falling since the start of this year as it faces its first drop in subscribers in a decade.
The company has introduced fees for people sharing accounts who don't live in the same household in order to combat subscriber declines.
Subscription sharing has also made it more difficult for the company to expand its services and productions into new markets, according to the company.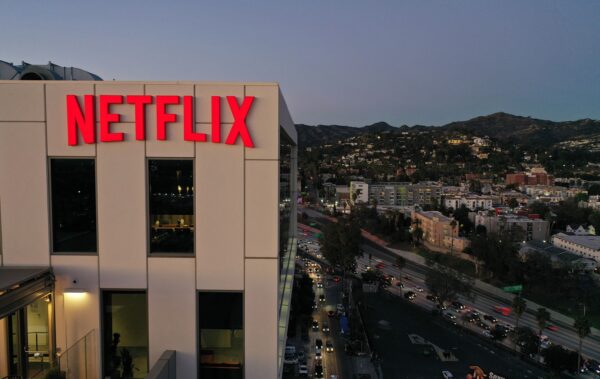 Netflix's terms of service have never allowed for multi-family sharing, which says it is the responsibility of the "member who created the Netflix account and whose payment method is charged" for any activity that occurs through the account.
"To maintain control over the account and prevent anyone from accessing the account, the account owner must maintain control over the devices that support Netflix… and not reveal the password or payment method details associated with the account to anyone," according to the terms.
"We may close your account or place it on hold to protect you, Netflix or our partners from identity theft or other fraudulent activity."
At one time, it considered offering pay-per-view content to discourage those with accounts from sharing their passwords, but company executives voted against that plan.
Netflix execs enforce sharing rules due to revenue shortfall
Meanwhile, Reed Hastings, the co-CEO of Netflix, decided that now was the time to act on the long-neglected password sharing issue.
His co-CEO Ted Sarandos agreed and said the streaming service was finally going to crack down on him.
Bystanders are generally opposed to price increases, and the company needs to find a way to address the sharing issue so that people "see the value" of the company, Sarandos told CNBC.
"There are people who are enjoying Netflix, literally for free today," Sarandos said.
"So they're getting a lot of value out of it. I think they will be happy to have their own account."
Netflix will phase out password sharing over time rather than ending it immediately to avoid alienating customers and will ask those who share accounts with others outside their household to start paying in 2023.
Users will be tracked to enforce restrictions on non-subscribing users
Those who continue to share an account outside the primary subscriber's immediate residence will have to pay additional fees under the new rules.
Netflix said it can charge just under its $6.99 ad plan to non-home users to boost revenue and wants those who are illegally sharing passwords to subscribe to their own subscription.
The streaming service also hopes to introduce other ad-supported subscription plans over time.
For example, Netflix's current premium plan allows for Ultra HD 4K streaming and support for watching on four compatible devices such as iPhones, iPads and Macs at the same time, as long as those devices belong to people in the same household, but it doesn't allow for multiple viewers watching. out of the same house.
The company will consider tracking specific information, such as device IDs, IP addresses and account activity, to help identify whether viewers are part of the same family to enforce the new rules, The Dallas Morning News reported.
The online video service had been testing complementary payments for sharing passwords in some Latin American countries, with an additional fee of US$ 3.
The test program allegedly has master account holders provide a verification code for anyone outside their household to access their account, and repeatedly asks for the code until a monthly fee is paid to add non-domestic subscribers.
A similar method could be imposed on users in North America next year.
🇧🇷